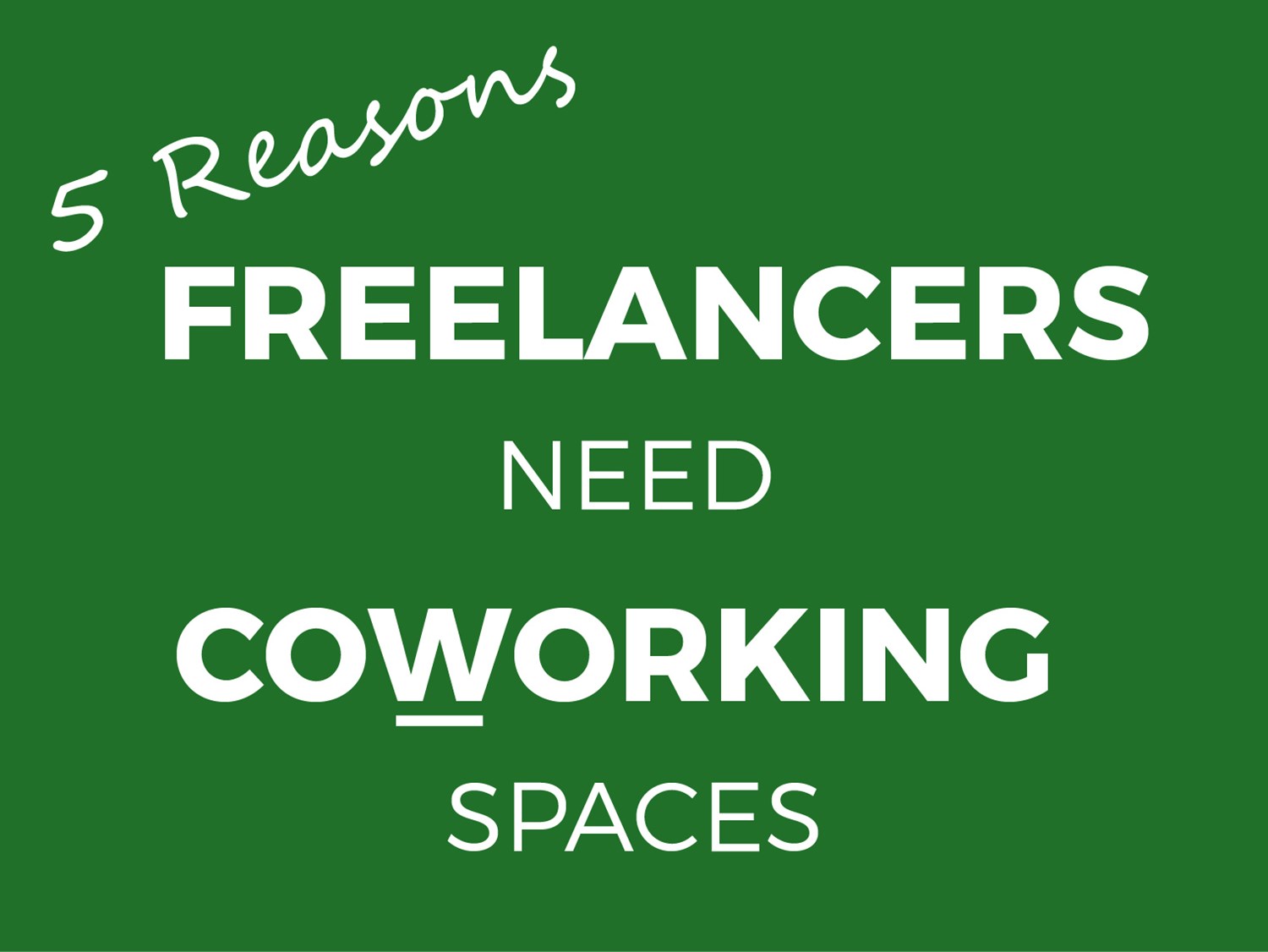 Freelancers and coworking spaces are soul mates. If you're a freelancer in Newark, Ohio, and you haven't joined our community at NEWORK Space, what are you waiting for? There's so many advantages to join a coworking space. Here's just five—come on down and have a cup of coffee with us and we can probably brainstorm a dozen more together.
1. Cost Savings
It's easy to look at the cost of a coworking membership and say, "I could save that money by working from home." But there are myriad perks built into a coworking membership that will seriously offset those dues. At NEWORK Space we offer free coffee, a fast and secure wireless network, generous printing allowance, and even free hours of meeting room space for members.
2. Networking
Working from home? It's hard to get a referral from your cat. They are notoriously tight-lipped. However, coworking spaces are full of other freelancers and business professionals who are there for the same reason you are: to get out of the house and build meaningful networks with local professionals.
3. Professionalism
Can't really overstate this one. Have you seen our space? It's a gorgeous, fully-restored, three-story building right on the square in historic downtown Newark, Ohio. Our members get their signage in our storefront, a 14 North Park Place mailing address, and a monthly meeting room allowance. Bringing clients to this space makes an impression your living room simply cannot make.
4. Accountability
When freelancers invest in coworking spaces, they are more likely to get out of bed and show up to the space, which can translate to better routines and more productivity. Your cat will never ask you how that big project is coming along, but your friends at NEWORK Space will. Which brings us to reason number five.
5. Community
This is it. This is the reason behind all the other reasons. You don't rent a desk at a coworking space; you invest in a membership. You belong to something, and everyone else is there to belong to something, too. People know your name. They know if you're having a bad day. They'll celebrate your accomplishments and nod sympathetically when a project goes terribly, horribly wrong. You're part of the team.
Ready to find out more? Stop by for a tour and check out our membership options. Drop us a note. We'll save you a seat.