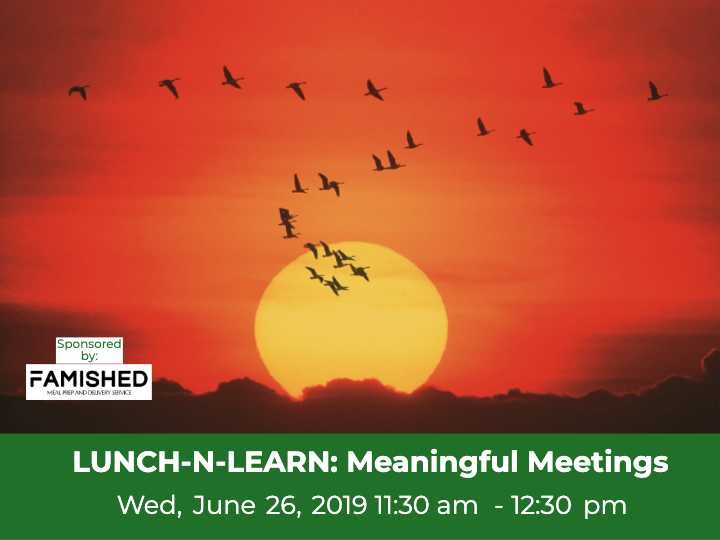 Team meetings. Planning meetings. Ad hoc meetings. Committee meetings. They are part of doing business. They are necessary for organizational life.
Some meetings inspire and move us forward.
Others frustrate and confound. Those are the meetings we dread.
People talk over each other. Topics get rehashed without resolution. Time runs out. The same two people dominate the discussion. Fruitless discussion yields confusion. Decisions delay.
Meetings can be different. They can be productive and inspiring. They can be meaningful. Find out how.
At the end of the session, you will—
Understand the similarities and differences between a meeting facilitator and a meeting manager/chair.
Recognize key skill sets of each.
Have some tools and tips to use in your next meeting, whether you are a meeting manager/chair, facilitator, or participant.
Our facilitator is Mary Henton.
Mary is a facilitator, life/transition coach, and writer. Her career spans the educational and non-profit sectors as a staff and curriculum developer. Most recently she was Director of Faculty Development and Bilingual Affairs at Université Chrétienne Bilingue du Congo in Beni, Democratic Republic of Congo. She now calls Newark, OH home base.