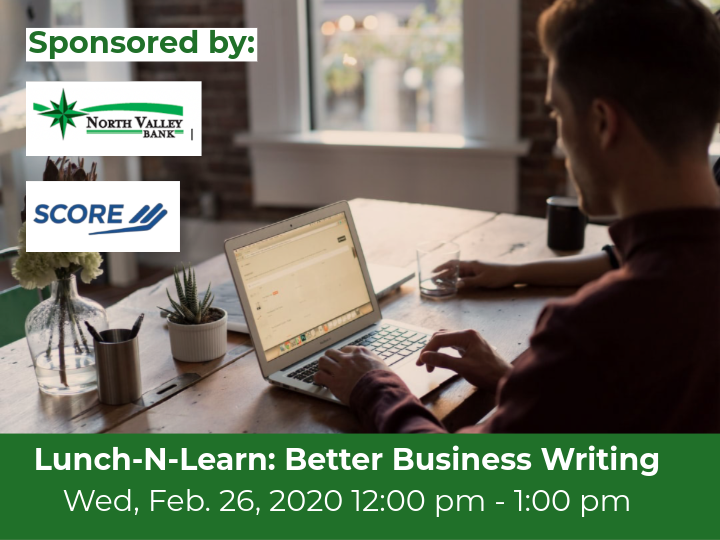 Effective communication may be the single most important skill in the business world. We all use the written word every day to communicate with peers, employees, or supervisors. That great idea, piece of constructive criticism, or carefully designed proposal are only as effective as the words we use to communicate them.

Better writing means better business; it's the tiny course correction that can make a huge difference in the trajectory of your career. In this Lunch N Learn you'll gain a few simple tools to quickly improve any piece of writing.

RSVP is required to attend.

About the speaker:


Heather Shaw is an editor and award-winning writer based in Newark, Ohio. She is also a community manager here at NEWORK Space and cofounder of the Newark Writers Workshop.

Sponsored by:

RSVP