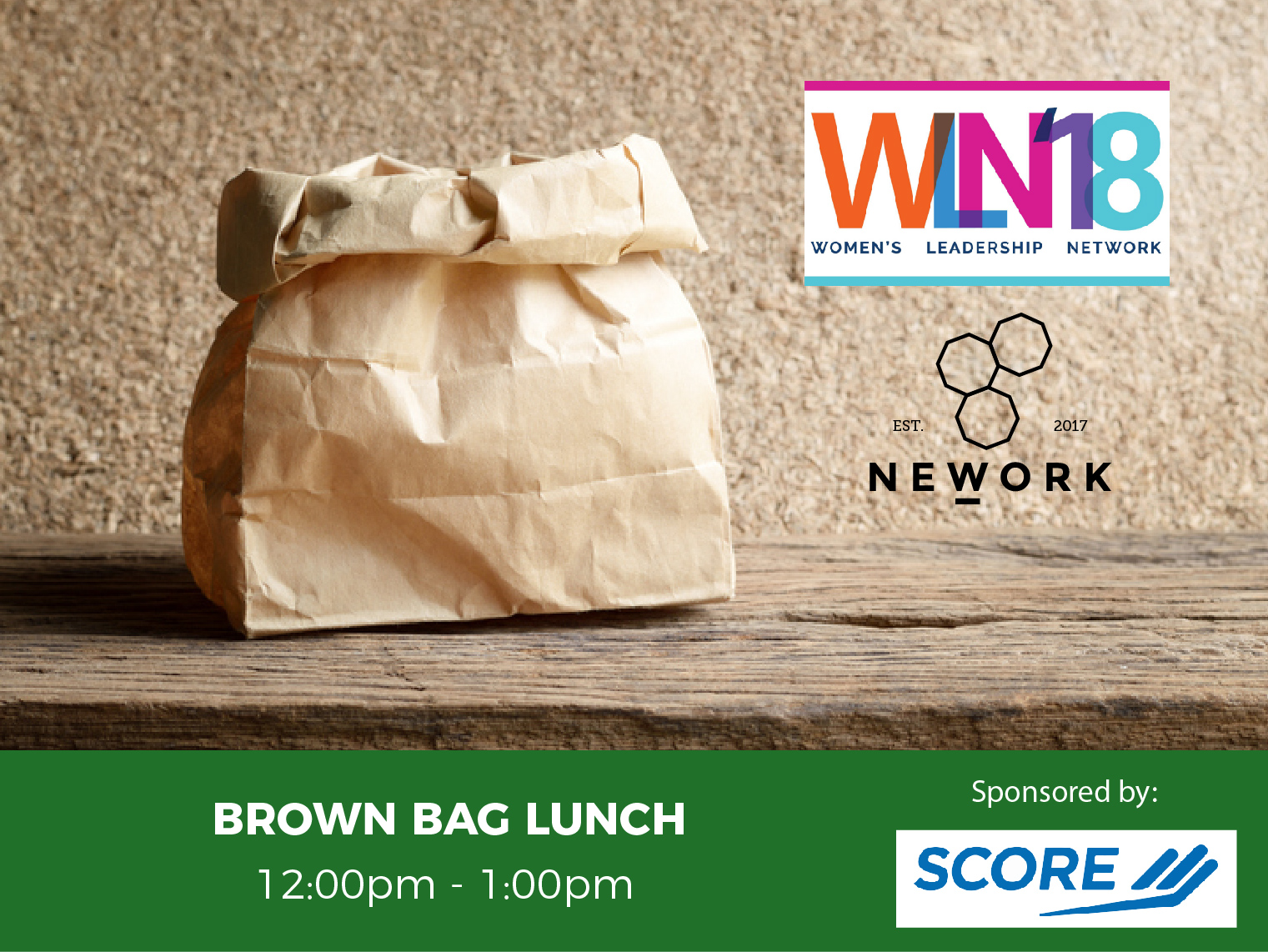 The Women's Leadership Network of Licking County meets every other month at NEWORK Space. Pack your lunch, and join us for an hour presentation on topics pertinent to women leaders today!
Seats are limited!
More Details to Come Soon
You can pack your lunch or order ahead from Palumbo's, and they will deliver to NEWORK!