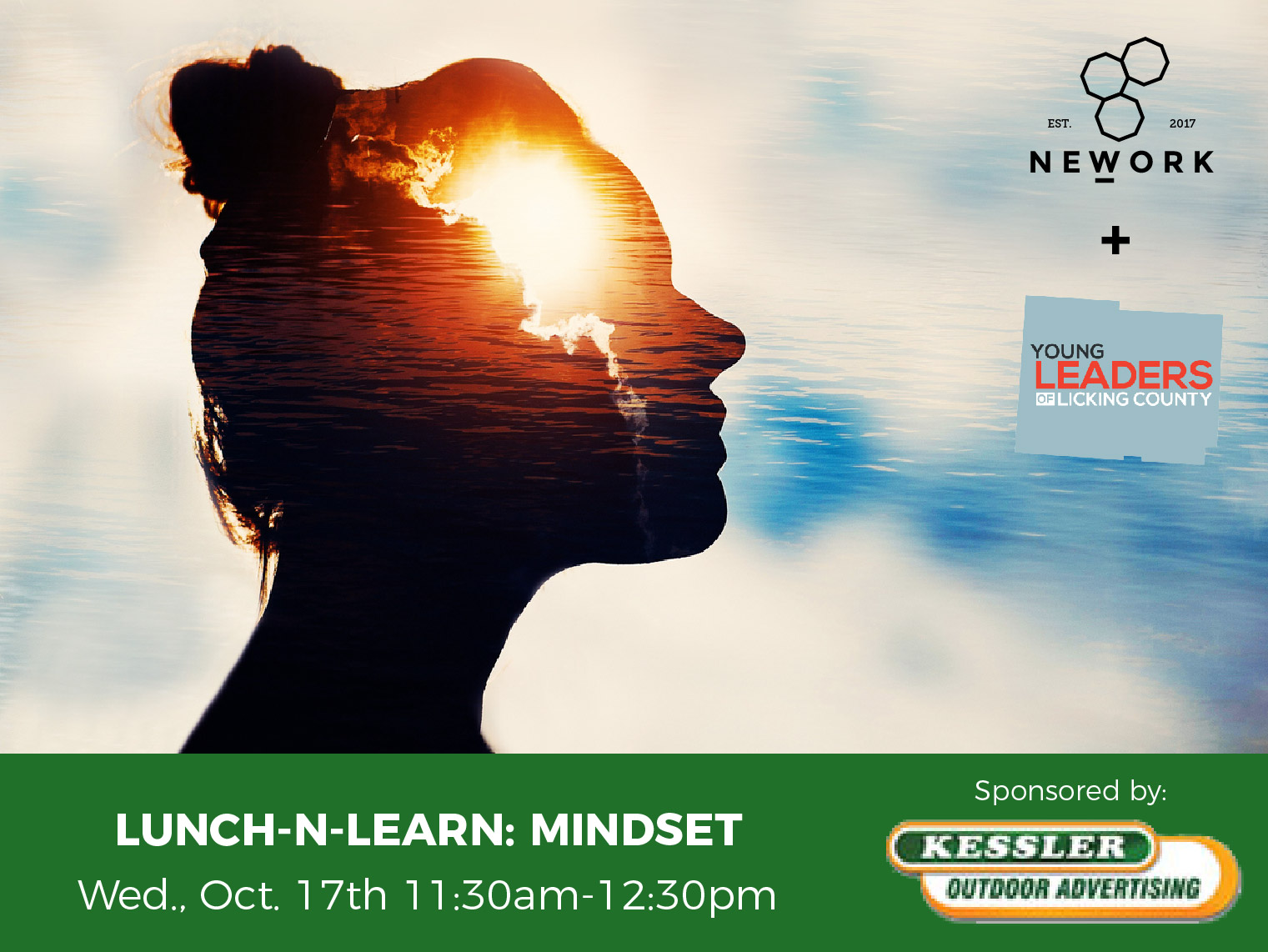 What role does mindset play in your success? Learn how improving your mindset can dramatically improve your life on all levels.

ABOUT THE SPEAKER: Hear from Tristan Ruml, Owner of TORTUGA Marketing, a strategic marketing firm that creates and executes marketing strategy for established businesses as well as fractional CMO services. Tristan has worked with several national and international companies on marketing initiatives with a proven track record of getting clients results.

11:00AM-11:30AM: Lunch + Registration
11:30AM-12:30PM: Presentation

Register and you can also enjoy FREE coworking all day!
There's no cost and no reason not to go.
Sponsored by: