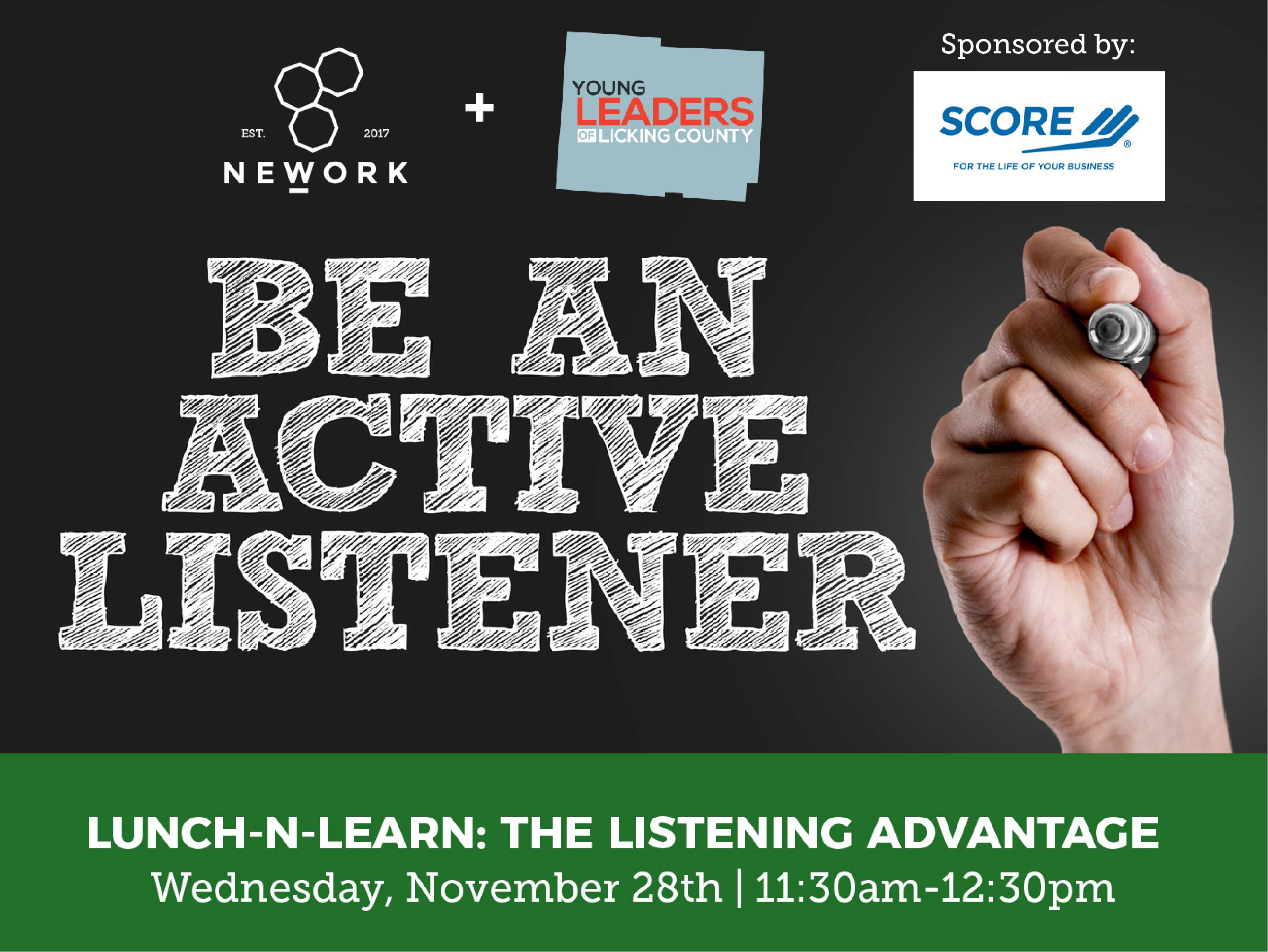 THE LISTENING ADVANTAGE: HOW GOOD LISTENING GIVES YOU THE EDGE
In today's fast paced and distraction filled world, good listening has become an endangered skill. Good listening provides an advantage in any relationship — business, friends, family. But for most people it does not come naturally. Often what feels like listening is simply waiting for your turn to talk. The good news is listening is a skill you can develop. With the right mindset and a few tools, you can master this skill. Want to connect better with clients? Do you want deeper relationships with friends? Then learn how to become a good listener and put The Listening Advantage to work for you.
ABOUT THE SPEAKER: After more than 20 years of experience in Corporate America, from back-office accounting to board room presentations, Mark Stanifer was ready to bring his skill set and perspective to the world of coaching. He has long been passionate about helping people live in a more authentic and purposeful way. So, in 2016 he left the corporate world to start Dare 2 Live Coaching, and now spends his time helping clients find clarity about where they're going and develop plans to get there. He is a husband of 23 years, father of 3, and a central Ohio resident for the last 20+ years. And he is excited to be here with you today to talk about what he believes is a superpower that is in danger of becoming extinct.
Wednesday, November 28th | 11:30am - 12:30pm | NEWORK Space: 14 N. Park Place, Newark
(There's no cost and no reason not to attend!)
SPONSORED BY: