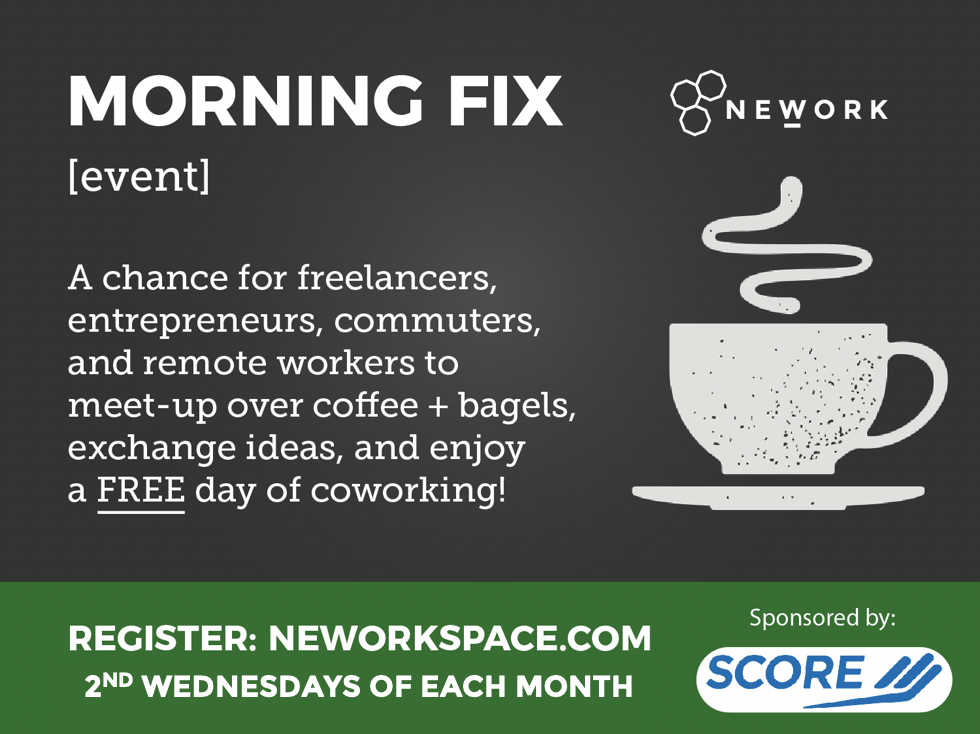 Join us for MORNING FIX on Wednesday, August 14 from 9:30 am to 10:30 am! Chat with freelancers, entrepreneurs, solopreneurs, creatives, commuters, and remote workers over coffee + breakfast!
In this session, Janet Loos will give you a Brand Discovery Booklet that asks questions to help you discover your brand and give your business a voice. Use this tool as a guide when working with graphic designers, website developers, copywriters, and marketing strategists. We will discuss mission, goals, values and brand identity. Other benefits from this gathering include defining your target audience and visual style. Don't get intimidated, this class is perfect for new business owners, personal brands and other business owners who want to be more intentional about who they are, and where they're headed.
Janet Loos graduated from OU with a bachelors degree in Multimedia & Interactive Design and with a minor in art. She currently works at a marketing agency, Studio 8e8, where she helps develop brands through logo design and website development. On the side, she enjoys assisting small businesses with brand development, visual identity and their overall design.
9:00am-9:30am: Doors Open and Coffee +Breakfast Bar
9:30am-10:30am: Roundtable Discussions
Sponsored by