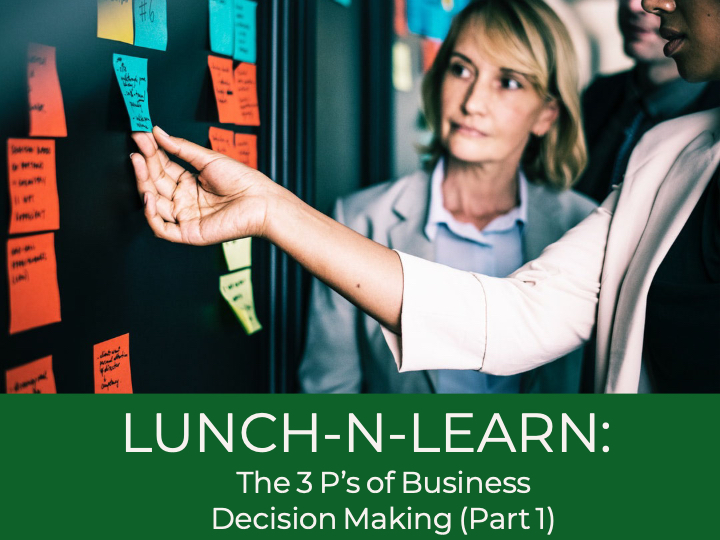 Join Gary Monti from Center for Managing Change and start learning how to increase your profitability and smoother work flows by understanding the 16 definitions of "success" people bring to the workplace. Gary will be presenting a 2-part Lunch-N-Learn series. His first one is on March 20th where he will explain typical Business Decision-Making with Profits, People and Perspectives (Part 1). His second one is April 24, 2019.
So join us if you would like to learn greater profitability and ROI for your time, especially when it comes to dealing with people and business politics? How much more could you get done if the decision-making process and work flowed in a simple way?
Start learning how to take advantage of the diversity and weave people together building a stronger, goal-achieving team and avoid the loss of time, money and the business Tower of Babel that some diversity can cause.
Plan on staying and enjoying a FREE day of coworking.
Gary Monti has worked internationally in change management, business analysis, project management, and human dynamics as a teacher, mentor, and consultant, since establishing his firm, Center for Managing Change, in 1984.
His proprietary change management process, The Business Triad, helps clients increase profitability by addressing changes needed in the business plan/case, associated project management, and the people and politics.