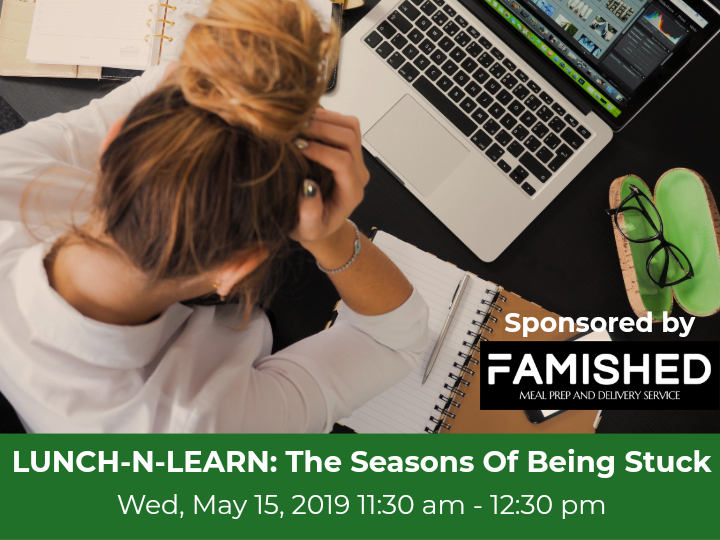 The Seasons Of Being Stuck:
Discover the actions needed through the 4 seasons in our career and life journey, in order to get unstuck and grow to the next level.
This session delivers the tools for overcoming obstacles that prevent leaders from performing at their best.
Mike is the Owner and Founder of Coach Clouse, LLC. As a SightShift and DSWA Certified Coach and Trainer, Mike works with Leaders, Business Owners, teams and individuals who want to turn their stumbling blocks into stepping stones. Through coaching, training and facilitation Mike empowers and equips the bored and stuck in seeing what's next!